Hire Senior Flask Developers within 24 Hours
At CloudDevs we have thousands of highly-vetted remote tech talent on our platform, making us your ideal partner for remote tech talent.  We can help you hire the best Flask developers so that you can accomplish your goals smoothly.
We exclusively hire Flask developers from your preferred time zone, making the development of web applications easy and convenient.
With a 7 day risk free trial

Our Flask Developers
Our top talents come from world leading companies
How to Hire Flask Developers
through CloudDevs?
3 easy steps to hire Flask developers in 24 hours
Step 1

Connect
Get on a call and tell us what you're looking for. A good understanding of your needs will help us find you the right talent match.
Step 2

Get Matched
A couple of shortlisted talent profiles presented to you in 24 hours. You may have a call and interview the talent matches yourself.
Step 3

Start Trial
Sign off on the contract and jump-start your project with a 7-day free trial. Coordinate with your talent via your own Slack Workspace.
Hiring Guide for Flask Developers
For firms trying to hire exceptional Flask developers, following some guidelines is crucial for accessing experts with the right skills and fit for the role.
Find out all you need to know about how to hire Flask developers on our exclusive hiring guide featured here.
More on Hiring Flask Developers

Job Description for Flask developers
There are several key responsibilities Flask developers need to fulfil when working on projects. Clearly outlining these will enable hiring exceptional candidates
Visit our Flask developer job description guide to learn everything about hiring Flask developers for your company.
Flask Developer Job Description

Flask Developer Interview Questions
Candidates' skills and knowledge should be evaluated in several areas when firms are looking to hire Flask developers.
Visit our guide to find out more about interviewing top Flask developers and learn the tips and tricks to hiring the best tech talent in the market.
Flask Developer Interview Descriptions



"We highly recommend CloudDevs for their exceptional ability to connect us with high-quality engineers who seamlessly integrate with our team. With the advantage of getting to see their fit before making a full-time commitment, we were able to find the perfect candidates. Additionally, CloudDevs offers a more cost-effective solution, enhances the overall hiring experience, and provides us with access to a diverse talent pool. Their platform has truly been a game-changer for us."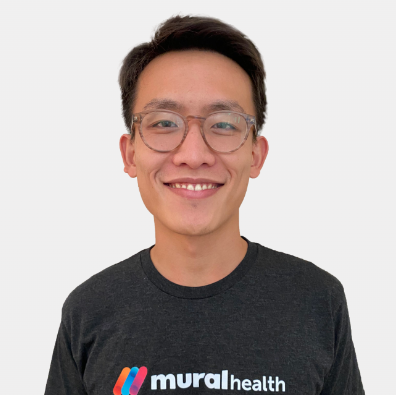 Jason Dong
Co-CEO, Founder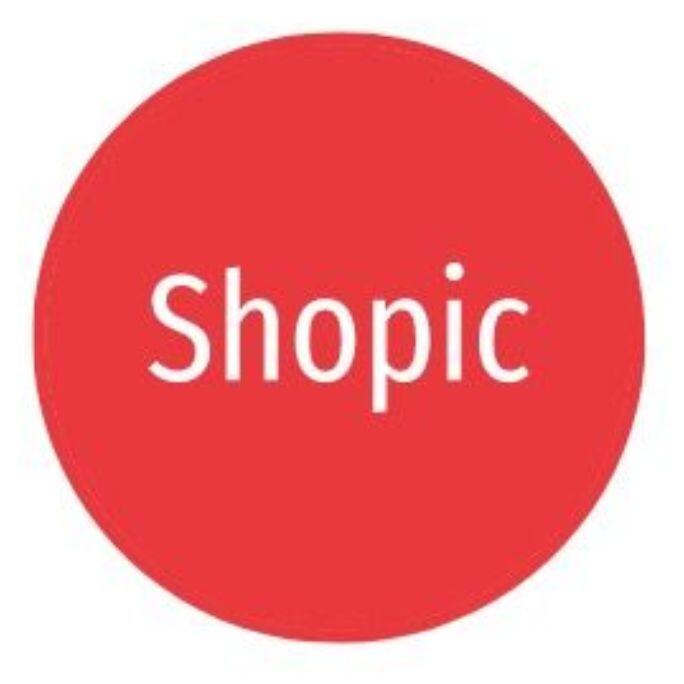 "We highly recommend CloudDevs for anyone looking to hire a skilled ReactJS developer. The platform makes it easy to find and hire top-tier candidates from our time-zone, and the support team is always available to assist."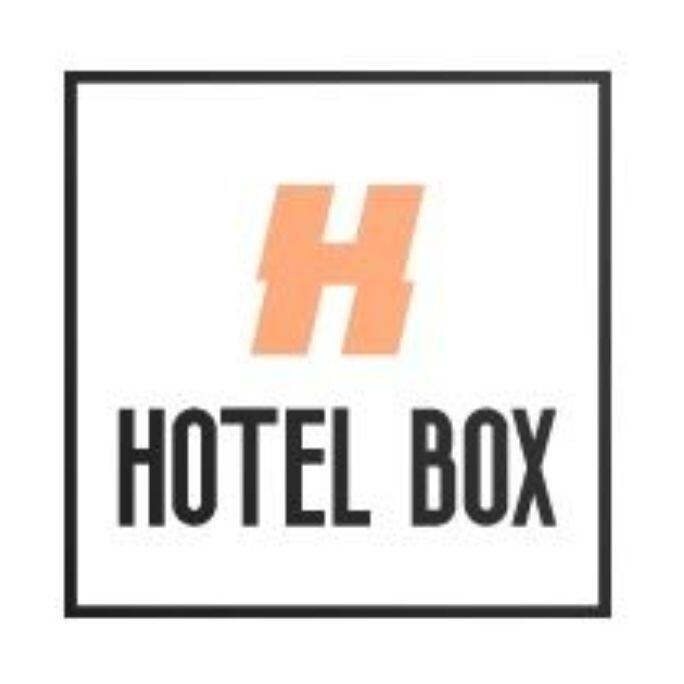 "I recently used CloudDevs to hire a React dev for my startup. Couldn't be more impressed with his expertise. Cloud made it a simple and straightforward process for me to locate just the right talent for my company"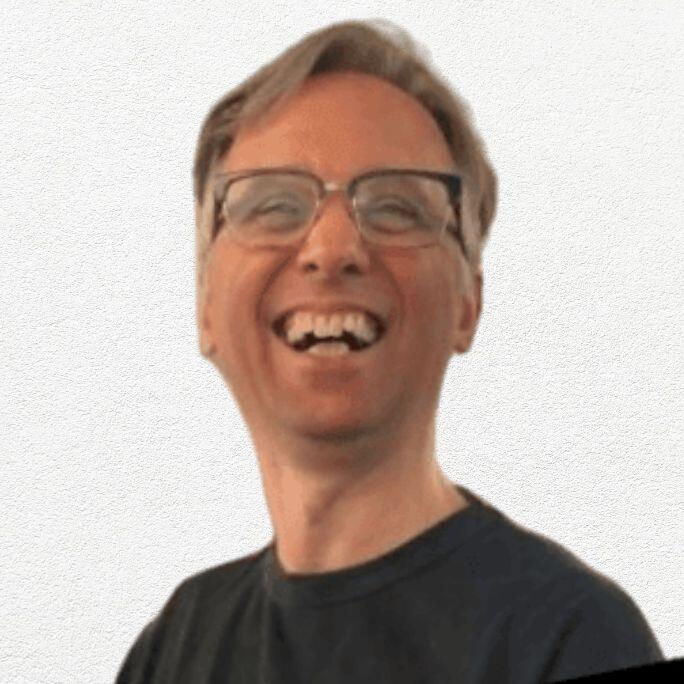 Flask FAQs
Flask is a Python web framework used for developing web applications, web services, web resources, and web APIs.
Flask has several key features, including a lightweight and modular design, a built-in development server, ability to handle HTTP requests and responses, support for URL routing, template rendering, and session management.
Some advantages of using Flask over other Python web frameworks include its simplicity and ease of use, its flexibility and modularity, and its support for rapid development and prototyping.
The key responsibilities of a Flask developer include developing and maintaining web applications using Flask, designing and implementing APIs and web services, working with databases to store and retrieve data, ensuring the security and performance of the application, and collaborating with other team members to develop and deploy web applications.
Flask and Django are both Python web frameworks, but they have some key differences. Flask is a microframework, meaning it is lightweight and does not have as many built-in features as Django.
Flask has a highly active and supportive community. There is an active forum, official documentation, and a wide range of extensions and packages contributed by the community. Flask also organizes regular conferences and meetups, providing opportunities for developers to connect and share their knowledge and experiences.
Hire best-fit Flask developers to accomplish your development needs today!
Furnish us with all your developer requirements so we can support you to land exceptional Flask developers from our elite platform of thousands of highly-vetted developers within 24 hours.