Hire Elite Django Developers From Latin Americas
Work with our hand selected and rigorously vetted Top Latin American remote talent, assigned to you in 24 hours.
With a 14 day risk free trial


5 out of 5 stars from 100s of reviews.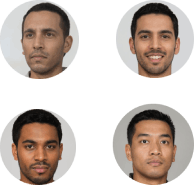 More than 8,000 + Developers and Designers in our pre-vetted pool.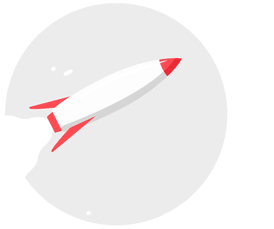 Over $15 million worth of projects completed.
---
What can a Django developer do for my business?
Are you looking to build an app? Set up your own website? Interested in eCommerce? Need some expert advice? Then you are probably in need of a Django Developer, and CloudDevs is the perfect place to find one.
Django is a programming language which works to simplify the creation of websites and databases. It is used on websites such as Instagram, Mozilla and the Washington Times.
With over 5 years of experience in pairing businesses with top quality developers for long and short term partnerships, CloudDevs does the difficult work so that you don't have to. Simply explain to us what kind of work you require, and we'll pair you with one of our expert Django developers within 24 hours.
Still unconvinced? Here are more reasons as to why a Django Developer is the right choice for you.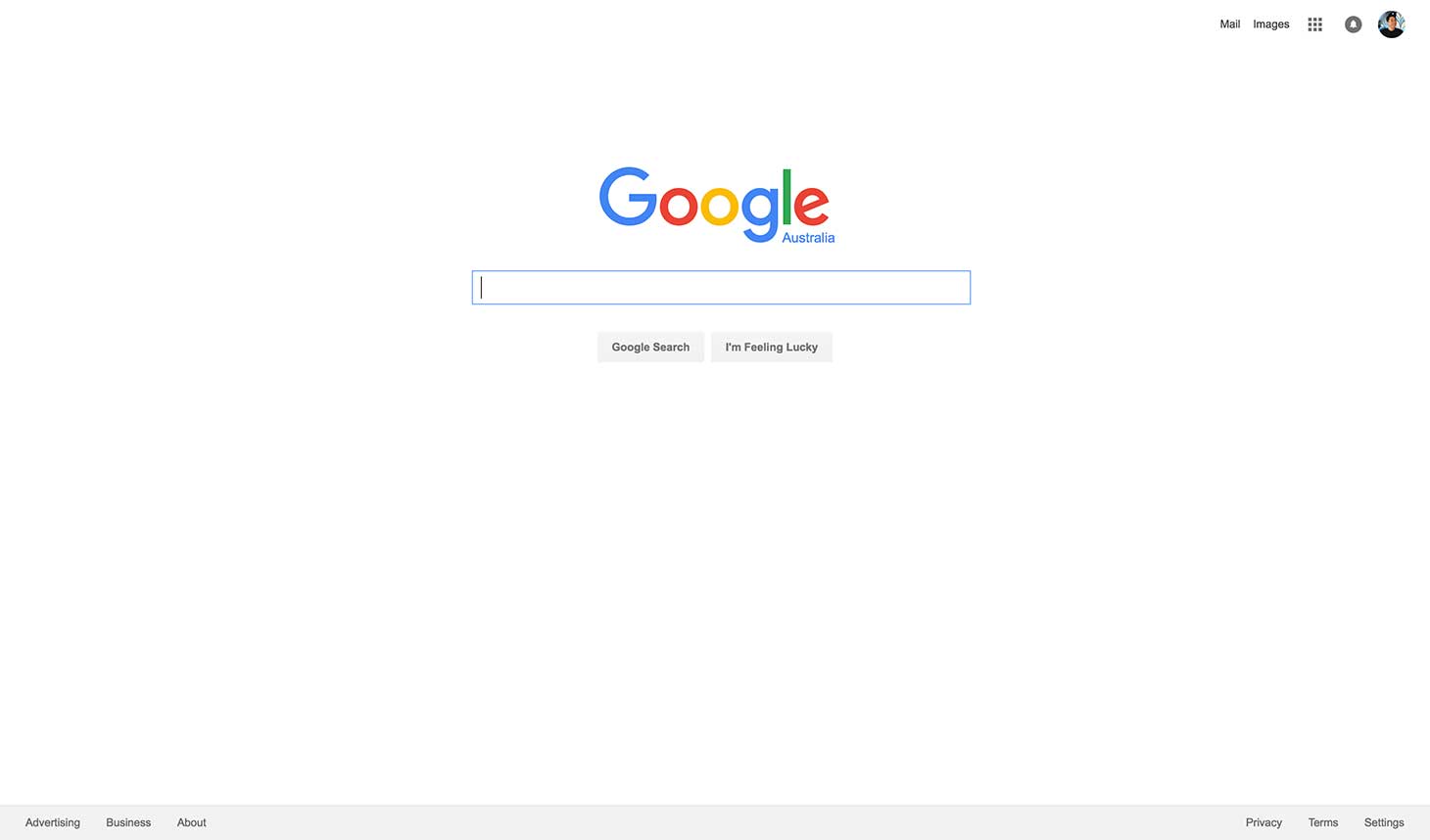 Speedy, Budget-friendly development
Our developers are in the elite of their respective fields. As a result, they complete complicated work to an excellent standard with a quick turnover speed, saving buisnessess money in the long run. In fact, the competency of our developers saves businesses on average 50-60% of total cost in comparison to other freelancers.
In addition, Django is designed to support the developer in completing tasks in a timely, efficient manner. When using the platform, a developer knows exactly what they need to do and how they need to do it – keeping the task on time and on budget.
High Compatibility and rapid development
Django is a platform that allows for rapid development and is compatible with many different systems. It allows changes to be made simply and effectively using the preexisting language provided. This allows businesses to focus on website content as opposed to functionality.
A start up sensation
Django is a well-established and trusted platform, which was first released in 2005. Since then, the platform has continued to develop to better provide for users and remain prominent within a highly competitive market. The platform's excellence and ability to continuously keep up with changing frameworks is only further supported by the fact that it is favoured by internet giants such as Instagram, proving that Django is the perfect platform for a website startup.
FAQs
We thoroughly screen our Django developers to ensure we only match you with talent of the highest caliber. Of the more than 100,000 people who apply to join our network each year, fewer than 5% make the cut. You'll work with engineering experts (never generalized recruiters or HR reps) to understand your goals, technical needs, and team dynamics. The end result: expert vetted talent from our network, custom matched to fit your business needs.
Depending on availability and how fast you can progress, you could start working with a Django developer within 24 hours of signing up.
We make sure that each engagement between you and your Django developer begins with a trial period of two weeks. This means that you have time to confirm the engagement will be successful. If you're completely satisfied with the results, we'll bill you for the time and continue the engagement for as long as you'd like. If you're not completely satisfied, you won't be billed. From there, we can either part ways, or we can provide you with another expert who may be a better fit and with whom we will begin a second, no-risk trial.
Hire the perfect Django developer today
Provide us with your requirement and get assigned with a Django developer from our elite 8000+ pool in under 24 hours!
---
Our Talents
Our top talents come from world leading companies 
UI/UX designer with experience working for fortune 100 companies and leading startups.

UI/UX designer with experience working for fortune 100 companies and leading startups.

Senior Android Engineer with 10+ years of experience

Seasoned Javascript Developer with 12 years worth of experience.

Senior iOS engineer with more than a decade worth of industry experience.

Senior iOS engineer with more than a decade worth of industry experience.