Hire Senior WordPress Developers within 24 Hours
CloudDevs is your top partner for remote tech talent because our platform brings you the best,  featuring thousands of highly-vetted remote tech specialists worldwide.  You can rely on us to assist you in hiring the top WordPress developers to help you reach your objectives smoothly!
Each WordPress developer is uniquely recruited from your preferred time zone, allowing us to handle all of your web application development demands in a simple and convenient manner.
With a 7 day risk free trial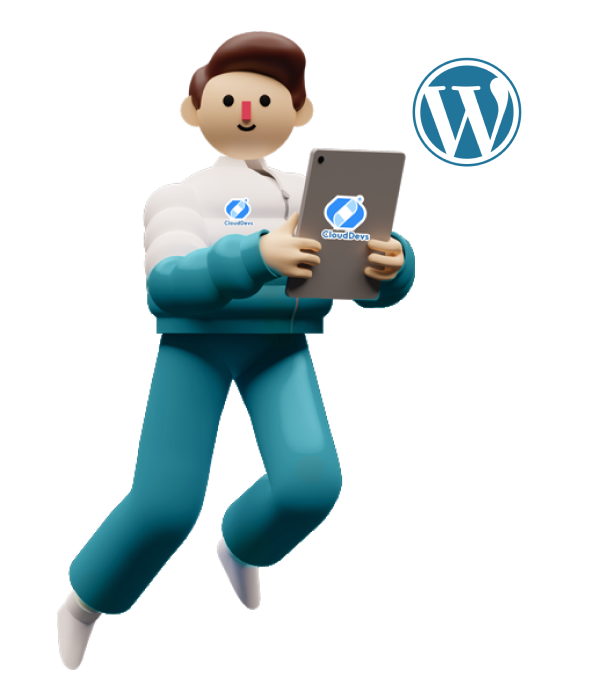 Rafael

WordPress Developer Ex-Globant

Software Developer with strong expertise in WordPress websites with over 7 years of experience, and managed cross-functional teams.

Read more

Filipe

WordPress Developer Ex-Unisys

Proficient WordPress Developer having 11 years of wordpress expertise with a strong background in HTML, CSS, PHP, and Apache Cordova app development.

Read more

Alcides

WordPress Developer Ex-Common People Interactive Group S.L.

Full Stack Developer proficient in WordPress scrapping,optimizing freight tracking systems. Over 7 years in WordPress development. Expertise in HTML5, CSS3, JavaScript, PHP, MySQL, WordPress.

Read more

Mateus

WordPress Developer Ex-ArcTouch

Seasoned Senior Front End Developer adept in WordPress. 7 years crafting dynamic websites. Expertise in Nuxt, Vue, WP Rest API, and Sass.

Read more

Maílson

WordPress Developer Ex-Atlas Technologies

Seasoned Front-end Engineer with 10 years WordPress expertise. Proficient in VueJS, Gulp, PHP, and responsive design. Crafting impactful web experiences.

Read more
How to Hire WordPress Developers
through CloudDevs?
3 easy steps to hire WordPress developers in 24 hours
Step 1
Connect
Get on a call and tell us what you're looking for. A good understanding of your needs will help us find you the right talent match.
Step 2
Get Matched
A couple of shortlisted talent profiles presented to you in 24 hours. You may have a call and interview the talent matches yourself.
Step 3
Start Trial
Sign off on the contract and jump-start your project with a 7-day free trial. Coordinate with your talent via your own Slack Workspace.
WordPress Developer Hiring Guide
It is important that organizations seeking to hire expert WordPress developers follow certain guidelines to ensure they hire candidates who possess the necessary skills and expertise.
Find out all you need to know about how to hire WordPress developers on our exclusive hiring guide featured here.
More on Hiring WordPress Developers
Job Description for WordPress developers
When creating a WordPress developer job description, it remains vital to clearly specify the main responsibilities expected from the candidate.
Visit our WordPress developer job description guide to learn everything about hiring WordPress developers for your company.
WordPress Developer Job Descriptions
Interviewing WordPress developers
When interviewing WordPress developers, it is crucial to test their knowledge and capabilities in key areas to ensure they are well-equipped for the job.
Visit our guide to find out more about interviewing top WordPress developers and learn the tips and tricks to hiring the best tech talent in the market.
WordPress Developer Interview Questions

"We highly recommend CloudDevs for their exceptional ability to connect us with high-quality engineers who seamlessly integrate with our team. With the advantage of getting to see their fit before making a full-time commitment, we were able to find the perfect candidates. Additionally, CloudDevs offers a more cost-effective solution, enhances the overall hiring experience, and provides us with access to a diverse talent pool. Their platform has truly been a game-changer for us."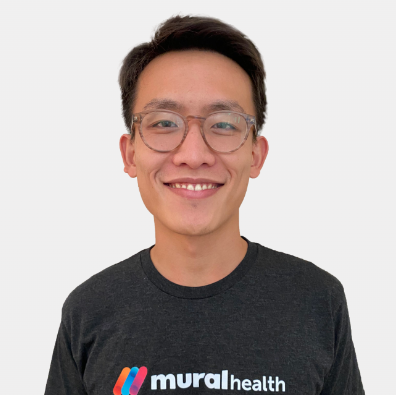 Jason Dong
Co-CEO, Founder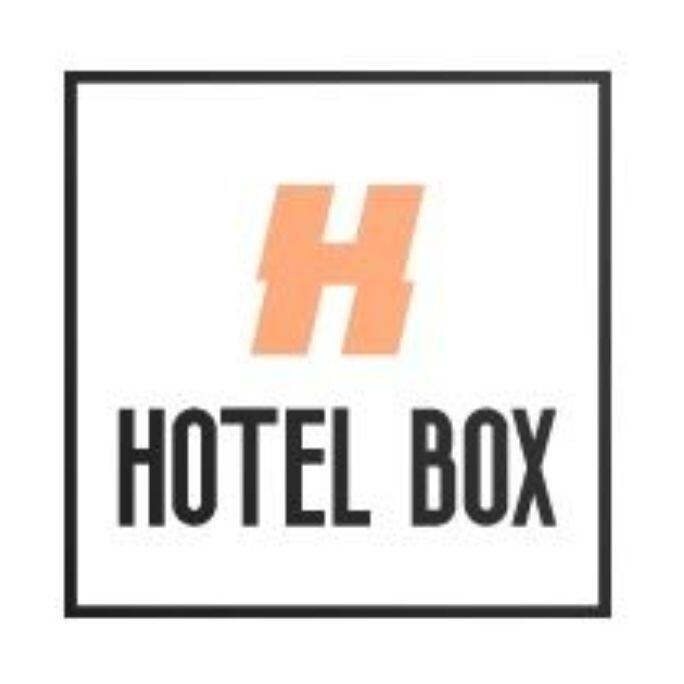 "I recently used CloudDevs to hire a React dev for my startup. Couldn't be more impressed with his expertise. Cloud made it a simple and straightforward process for me to locate just the right talent for my company"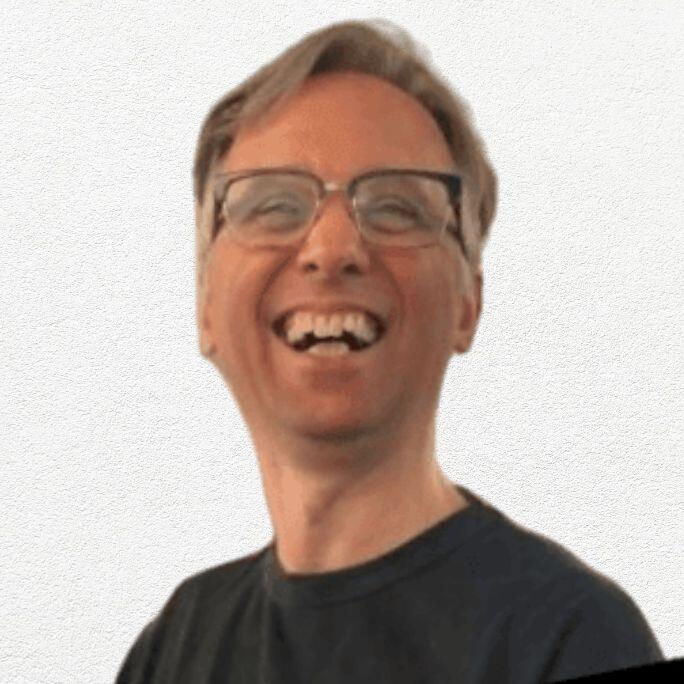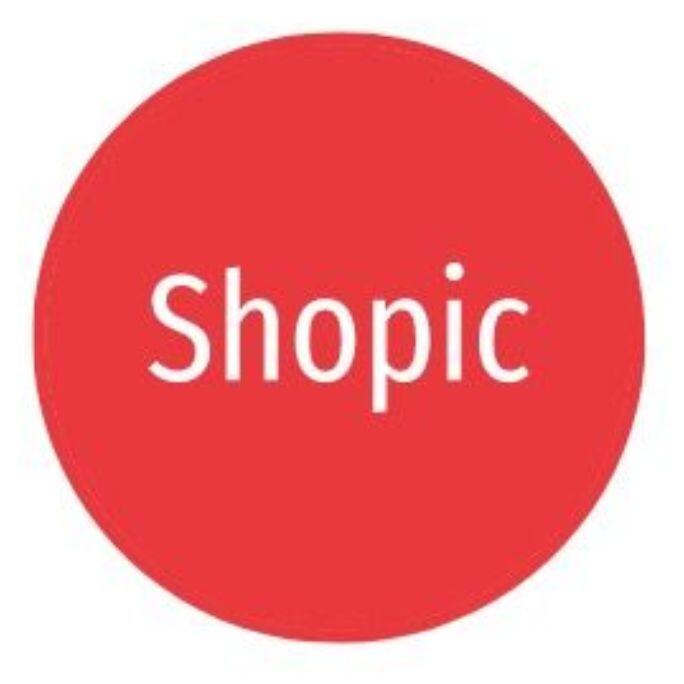 "We highly recommend CloudDevs for anyone looking to hire a skilled ReactJS developer. The platform makes it easy to find and hire top-tier candidates from our time-zone, and the support team is always available to assist."

WordPress FAQ
WordPress is a widely-used open-source content management system (CMS) that enables users to create and manage websites and blogs. It provides an intuitive interface, themes, plugins, and customizable features, making it accessible for users with varying levels of technical expertise.
A WordPress developer is a professional who specializes in creating and customizing websites using the WordPress platform. They possess skills in front-end and/or back-end development, theme customization, plugin development, and often have a good understanding of PHP, HTML, CSS, JavaScript, and the WordPress ecosystem.
When hiring a WordPress developer:
Define Needs: Clearly outline your project requirements and the skills you're seeking.
Portfolio Review: Review their portfolio to assess their previous WordPress projects.
Technical Proficiency: Assess their knowledge of PHP, CSS, JavaScript, and WordPress APIs.
Plugin and Theme Experience: Inquire about their experience with plugin and theme development.
Communication Skills: Ensure they can effectively communicate and understand your needs.
Problem-Solving: Pose WordPress-related challenges to assess their problem-solving skills.
Cultural Fit: Evaluate if their work style aligns with your team's culture.
A skilled WordPress developer should possess:
Proficiency in PHP, HTML, CSS, and JavaScript.
Experience with WordPress theme development and customization.
Knowledge of plugin development and integration.
Familiarity with responsive design principles.
Understanding of WordPress APIs and hooks.
Ability to troubleshoot and debug WordPress issues.
Knowledge of database management and optimization.
To verify a WordPress developer's experience:
Portfolio: Review their portfolio to see the range and quality of their past projects.
References: Contact references to get insights into their performance in previous roles.
Code Review: Ask them to explain and walk you through code they've written for WordPress projects.
Technical Interview: Pose WordPress-specific questions to gauge their depth of knowledge.
Front-End Developer: Specializes in creating the user interface and visual elements of a WordPress site. They work with HTML, CSS, and JavaScript to ensure a seamless user experience.
Back-End Developer: Focuses on the server-side functionality of a WordPress site. They work with PHP, databases, and WordPress APIs to manage data, perform complex logic, and handle server interactions.
Both roles are important for building a well-functioning WordPress site, and some developers may have skills in both front-end and back-end development.
Hire exceptional remote WordPress developer talent today!
By giving us information about your development needs, in less than 24 hours you can be connected with a WordPress developer from our select platform of thousands.