Hire Senior PHP Developers within 24 Hours
CloudDevs continues to be your trusted provider of remote tech talent from your preferred time zone, with a talent pool of over 8000 highly-vetted senior developers.  We can help you seamlessly hire PHP developers best-fitting to your unique project needs, within just 24 hours.
Gain access to the best-suited PHP developers for all your web development needs, sourced from a preferred time zone across the world.
With a 7 day risk free trial

Our PHP Developers
Our top talents come from world leading companies
Ignacio

Senior PHP Developer Ex-Rappi

Full Stack Engineer with extensive experience in PHP development. Over 11 years of experience working with PHP, creating innovative solutions for various web applications and platforms.

Read more

Alessandro

Senior PHP Developer Ex-Capgemini

Senior Developer with 16+ years of PHP expertise, specializing in Flutter, Angular, and Node.js. Proficient in BI projects using Python, SQL, and Power BI.

Read more

Esteban

Senior PHP Developer Ex-Globant

Highly skilled Drupal Developer with a strong focus on PHP, having 8 years of expertise. Proficient in front-end and back-end development, theming, and module creation for Drupal sites.

Read more

Rodrigo

Senior PHP Developer Ex-Sonda

Experienced Tech Lead with a strong background in PHP, overseeing teams and driving technical excellence. 10 years of PHP proficiency. Skilled in people and team management.

Read more

Edwin

Senior PHP Developer Ex-Oesia

10 years PHP experienced developer with a proven track record in analyzing and designing solutions. Proficient in PHP, JQuery, MySQL, and CMS WordPress.

Read more

Hugo

Senior PHP Developer Ex-Accenture

Skilled Technical Lead with over 10 years of PHP expertise. Proficient in Node.js, AWS, Magento, and Scrum. Strong background in backend development using PHP, Express, MongoDB, and DynamoDB.

Read more
How to Hire PHP Developers
through CloudDevs?
3 easy steps to hire PHP developers in 24 hours
Step 1

Connect
Get on a call and tell us what you're looking for. A good understanding of your needs will help us find you the right talent match.
Step 2

Get Matched
A couple of shortlisted talent profiles presented to you in 24 hours. You may have a call and interview the talent matches yourself.
Step 3

Start Trial
Sign off on the contract and jump-start your project with a 7-day free trial. Coordinate with your talent via your own Slack Workspace.
Hiring guide for PHP developers:
Going through certain key guidelines is of essence to land PHP developer candidates possessing the required skills and experience for your unique project requirements.
Find out all you need to know about how to hire PHP developers on our exclusive hiring guide featured here.
More on Hiring PHP Developers

PHP Developer Job Description
In the process of hiring a PHP developer that is a best-fit for your web development needs, key responsibilities the candidate is expected to take on need to be clearly set out.
Visit our PHP developer job description guide to learn everything about hiring PHP developers for your company.
PHP Developer Job Description

PHP Developer Interview Questions
In order to hire expert PHP developers suited for your project, there are a few key areas of technical knowledge in which the candidate could be tested.
Visit our guide to find out more about interviewing top PHP developers and learn the tips and tricks to hiring the best tech talent in the market.
PHP Developer Interview Descriptions



"We highly recommend CloudDevs for their exceptional ability to connect us with high-quality engineers who seamlessly integrate with our team. With the advantage of getting to see their fit before making a full-time commitment, we were able to find the perfect candidates. Additionally, CloudDevs offers a more cost-effective solution, enhances the overall hiring experience, and provides us with access to a diverse talent pool. Their platform has truly been a game-changer for us."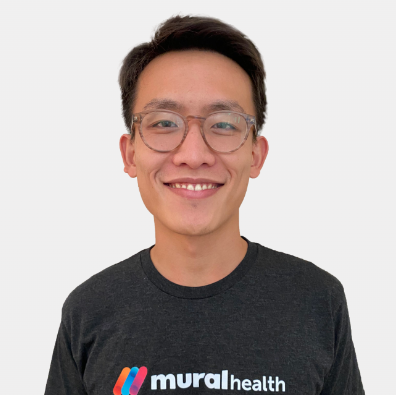 Jason Dong
Co-CEO, Founder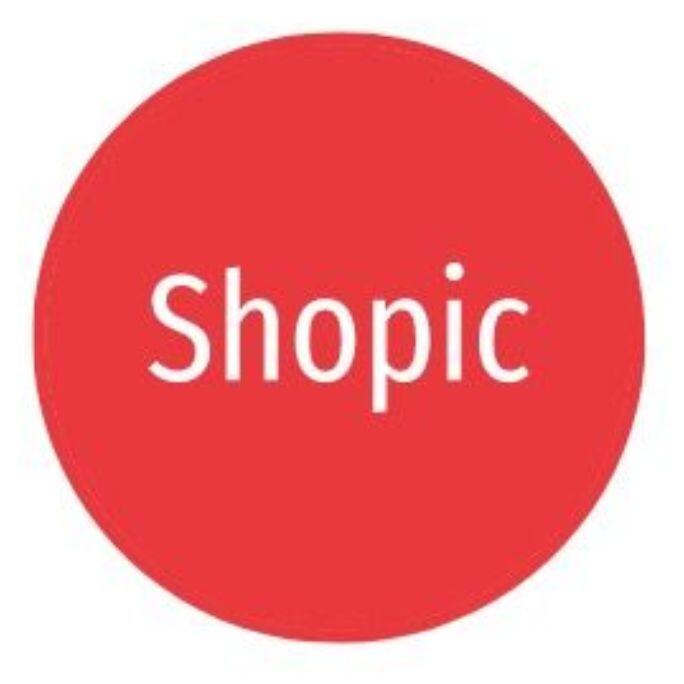 "We highly recommend CloudDevs for anyone looking to hire a skilled ReactJS developer. The platform makes it easy to find and hire top-tier candidates from our time-zone, and the support team is always available to assist."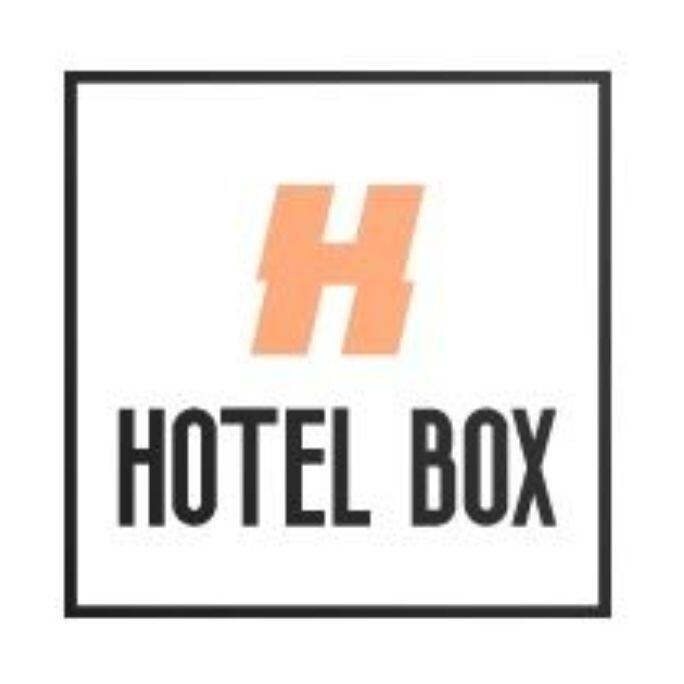 "I recently used CloudDevs to hire a React dev for my startup. Couldn't be more impressed with his expertise. Cloud made it a simple and straightforward process for me to locate just the right talent for my company"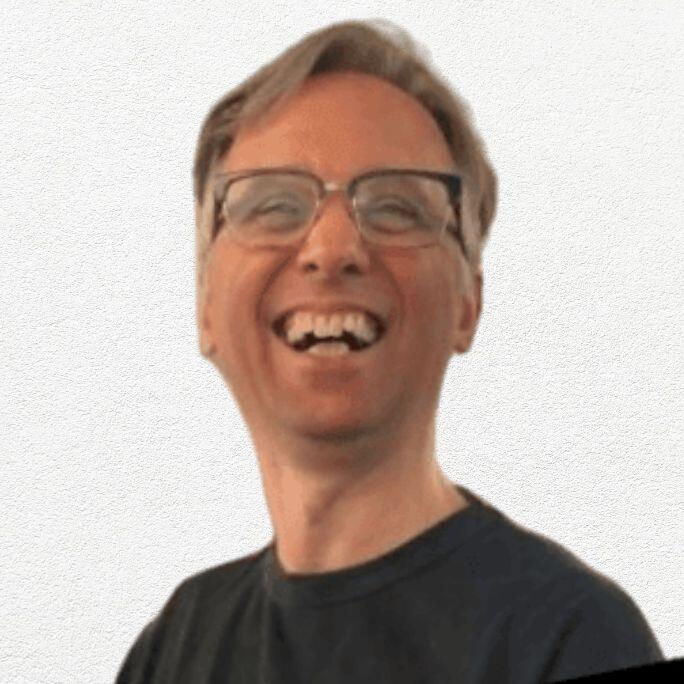 PHP FAQs
PHP (Hypertext Preprocessor) is a widely used open-source scripting language that is specifically designed for web development. It is a server-side language, meaning it runs on the web server and generates dynamic web pages.
When hiring a PHP developer, it is important to look for the following skills:
Proficiency in PHP programming language

Strong knowledge of web development concepts and technologies such as HTML, CSS, JavaScript, and MySQL

Experience in working with popular PHP frameworks like Laravel, CodeIgniter, or Symfony

Familiarity with version control systems like Git

Understanding of web security best practices and common vulnerabilities

Problem-solving and debugging skills

Good communication and teamwork abilities
To assess a PHP developer's proficiency, consider the following:
Review their portfolio and work samples to gauge the quality of their previous projects

Conduct technical interviews or coding tests to evaluate their coding skills and problem-solving abilities

Ask relevant questions about PHP concepts, frameworks, or tools to assess their knowledge and understanding

Consider their experience level and previous projects in similar domains
When hiring a PHP developer, it is advisable to follow these best practices:
Clearly define the job requirements and expectations before starting the hiring process

Conduct thorough interviews and technical assessments to evaluate candidates' skills and fit for the role

Check references and contact previous employers to gather insights about the candidate's work ethics and professionalism

Consider cultural fit and communication skills to ensure smooth collaboration within your team

Offer competitive compensation and benefits to attract and retain top PHP talent
There are several places where you can find PHP developers:
Online job portals and freelancing platforms like Upwork, Freelancer, or Indeed

PHP developer communities and forums like PHP.net, Stack Overflow, or GitHub

Professional networking platforms like LinkedIn

Local developer meetups and tech conferences

Referrals from colleagues, friends, or industry contacts
This is mainly due to its versatility, ease of use, and extensive community support. With its ability to handle both server-side and client-side scripting, PHP provides developers with the flexibility to build dynamic and interactive web applications. Additionally, PHP offers a wide range of frameworks and libraries that simplify and accelerate the development process. Its wide adoption and large community ensure that developers can easily find resources, tutorials, and support. Moreover, PHP's strong integration capabilities with databases, such as MySQL, make it a reliable choice for building robust and scalable web applications. As technology continues to evolve, PHP has managed to adapt and remain relevant, solidifying its position as a popular choice among developers in 2023.
Access an expert PHP developer for your web applications today!
Present us your unique PHP developer requirement and let us ensure you a successful, smooth PHP development experience for all your projects from our elite 8000+ pool.