Hire top 5% React JS developers from Latin America & Europe
Work with our hand selected and rigorously vetted Top European & Latin American remote talent, assigned to you in 24 hours.
With a 14 day risk free trial


5 out of 5 stars from 100s of reviews.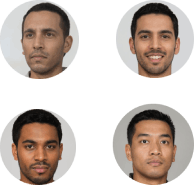 More than 8,000 + Developers and Designers in our pre-vetted pool.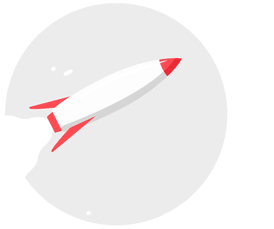 Over $15 million worth of projects completed.
---
Why hire React JS Developers?
ReactJS is a JavaScript library created by Facebook. It's used for building user interfaces, creating a hierarchy of the components, where data flows from the top down to lower levels. Some of the biggest websites in the world are built with ReactJS, including Facebook, Codecademy, the New York Times, and DropBox.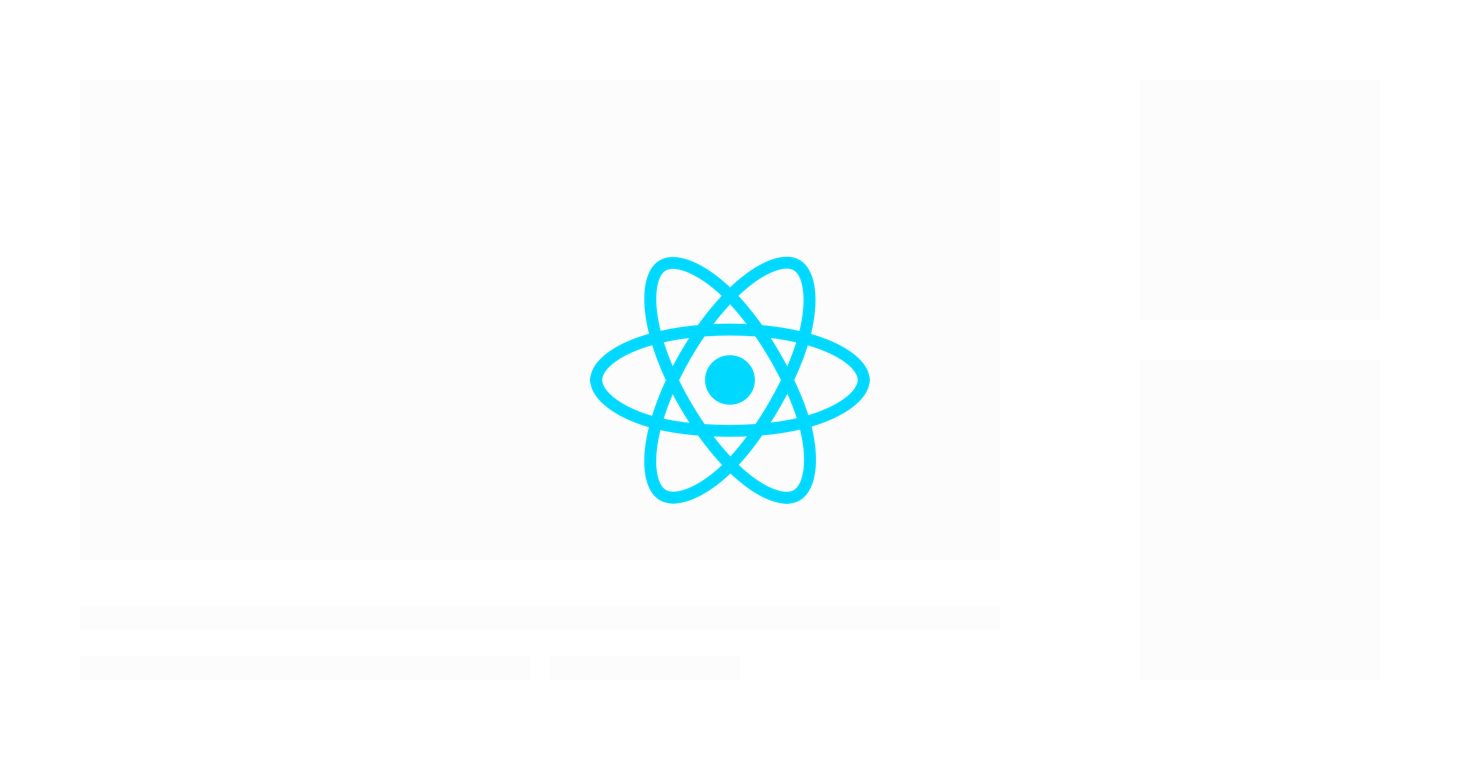 Transparent pricing.
Pay only for the time the job takes
We charge a transparent  rate of $40-50/ hour. Hiring a top 5% senior European or Latin American developer with us will save you 60% to 50% in cost compared to hiring a developer locally or through Toptal.
Average competitor rate :
Senior developer
Your average local freelancer rate :
Mid to Senior developers

Talents are assigned under 24 hours

Talents assigned from same timezones

Cancel anytime

14 day risk free guarantee
FAQs
We thoroughly screen our React JS developers to ensure we only match you with talent of the highest caliber. Of the more than 100,000 people who apply to join our network each year, fewer than 5% make the cut. You'll work with engineering experts (never generalized recruiters or HR reps) to understand your goals, technical needs, and team dynamics. The end result: expert vetted talent from our network, custom matched to fit your business needs.
Depending on availability and how fast you can progress, you could start working with a React JS developer within 24 hours of signing up.
We make sure that each engagement between you and your React JS developer begins with a trial period of two weeks. This means that you have time to confirm the engagement will be successful. If you're completely satisfied with the results, we'll bill you for the time and continue the engagement for as long as you'd like. If you're not completely satisfied, you won't be billed. From there, we can either part ways, or we can provide you with another expert who may be a better fit and with whom we will begin a second, no-risk trial.
Hire the perfect React JS developer today
Provide us with your requirement and get assigned with a React JS developer from our top 5% 8000+ pool in under 24 hours!
---
Our Talents
Our top talents from world leading companies are ready to help with your development and design needs
UI/UX designer with experience working for fortune 100 companies and leading startups.

UI/UX designer with experience working for fortune 100 companies and leading startups.

Senior Android Engineer with 10+ years of experience

Seasoned Javascript Developer with 12 years worth of experience.

Senior iOS engineer with more than a decade worth of industry experience.

Senior iOS engineer with more than a decade worth of industry experience.