Hire Senior .NET Developers within 24 Hours
Discover exceptional .NET developers for hire through our industry-leading platform. With access to a vast pool of rigorously-vetted senior developers specializing in .NET development, we exclusively source talent with expertise in building innovative and user-centric web applications.
Elevate your application development with our elite team of .NET developers, matched to your requirements within 24 hours.
With a 7 day risk free trial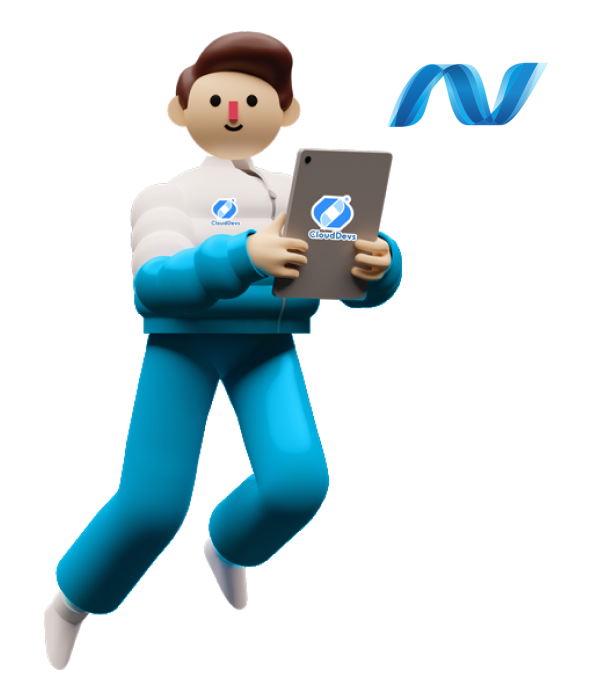 Our .NET Developers
Our top talents come from world leading companies
Andre

Senior .NET Developer Ex-Avanade

Experienced Software Developer and .NET Specialist having 13 years of experience. Skilled in SharePoint, Dynamics CRM, and freelance consulting.

Read more

Cristian

Senior .NET Developer Ex-BMW of North America, LLC

Full Stack Developer with 7+ years of experience in .NET and various front-end technologies. Proven expertise in leading international teams and delivering solutions for major projects.

Read more

Victor

Senior .NET Developer Ex-B. Braun Group

Senior Full-Stack Developer with 10 years extensive experience in .NET technology. Proficient in ASP MVC, C#, Bootstrap3, jQuery, and AngularJS.

Read more
How to Hire .NET Developers
through CloudDevs?
3 easy steps to hire .NET developers in 24 hours
Step 1
Connect
Get on a call and tell us what you're looking for. A good understanding of your needs will help us find you the right talent match.
Step 2
Get Matched
A couple of shortlisted talent profiles presented to you in 24 hours. You may have a call and interview the talent matches yourself.
Step 3
Start Trial
Sign off on the contract and jump-start your project with a 7-day free trial. Coordinate with your talent via your own Slack Workspace.
.NET Developer Hiring Guide:
Our .NET Developer Hiring Guide is a valuable resource for companies seeking to hire dedicated .NET developers. Here are some key takeaways:
Find out all you need to know about how to hire .NET developers on our exclusive hiring guide featured here.
More on Hiring .NET Developers
.NET Developer Job Description:
Discover crucial factors to consider when creating a job description for hiring .NET developers. Here's an overview of what our .NET Developer Job Description Guide covers:
Visit our .NET developer job description guide to learn everything about hiring .NET developers for your company.
.NET Developer Job Descriptions
.NET Developer Interview Questions:
Our .NET Developer Interview Questions Guide explores essential skill sets for .NET developers and offers sample questions to ask during interviews when hiring talented developers. During the interview process, assess the following:
Visit our guide to find out more about interviewing top .NET developers and learn the tips and tricks to hiring the best tech talent in the market.
.NET Developer Interview Questions

"We highly recommend CloudDevs for their exceptional ability to connect us with high-quality engineers who seamlessly integrate with our team. With the advantage of getting to see their fit before making a full-time commitment, we were able to find the perfect candidates. Additionally, CloudDevs offers a more cost-effective solution, enhances the overall hiring experience, and provides us with access to a diverse talent pool. Their platform has truly been a game-changer for us."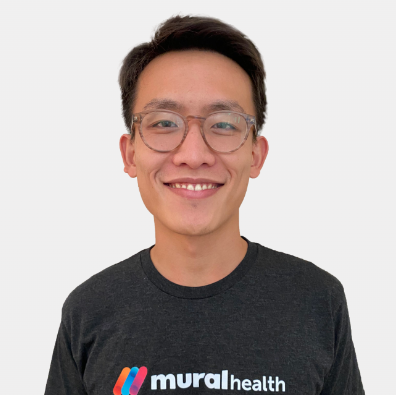 Jason Dong
Co-CEO, Founder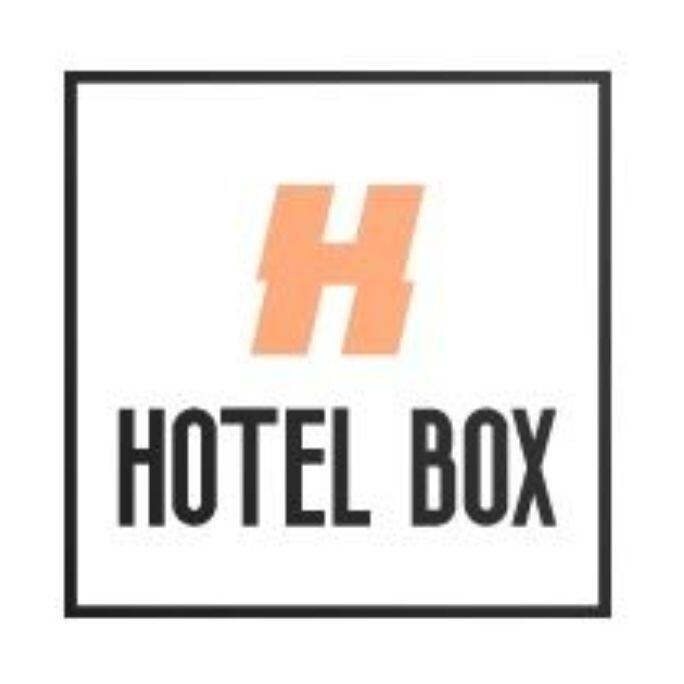 "I recently used CloudDevs to hire a React dev for my startup. Couldn't be more impressed with his expertise. Cloud made it a simple and straightforward process for me to locate just the right talent for my company"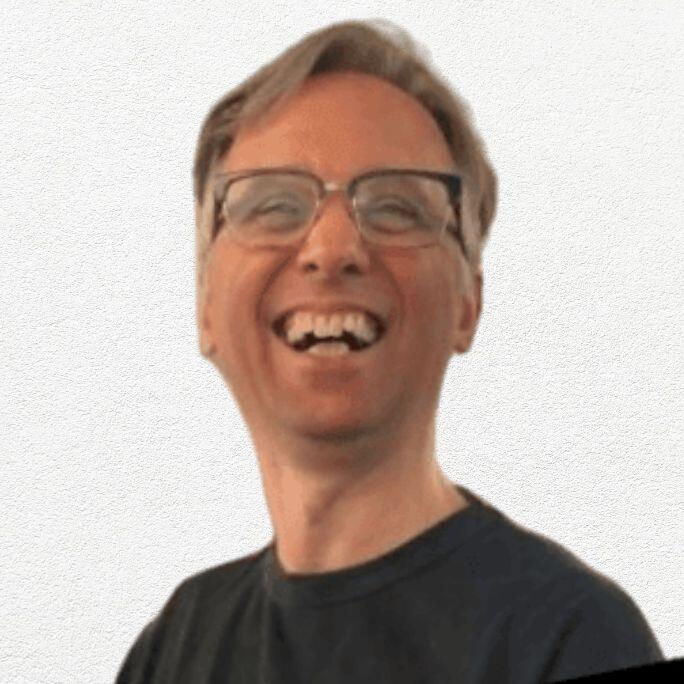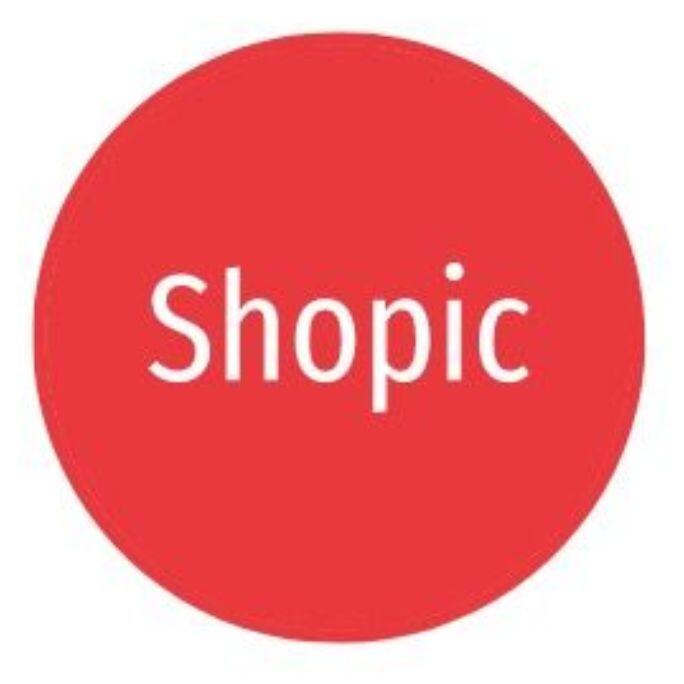 "We highly recommend CloudDevs for anyone looking to hire a skilled ReactJS developer. The platform makes it easy to find and hire top-tier candidates from our time-zone, and the support team is always available to assist."

.NET FAQs
.NET is a free, cross-platform, open-source developer platform for building many different types of applications, developed by Microsoft. With .NET, you can use multiple languages, editors, and libraries to build for web, mobile, desktop, gaming, and IoT.
If you're seeking .NET developers, you have two primary options: traditional hiring methods and pre-vetted talent platforms like ours. Traditional approaches involve networking at industry events, job postings, and seeking referrals from professionals in your network.
On the other hand, our CloudDevs platform offers a curated pool of highly skilled .NET developers, saving you time and effort in the hiring process. Simply provide your requirements, review the talent profiles you're matched with, schedule interviews with your chosen candidates, and make your hiring decision with confidence.
The average salary for .NET developers varies based on factors such as experience, location, and job requirements. In the United States, the average annual salary for .NET developers ranges from $70,000 to $120,000, depending on seniority and expertise. Freelance .NET developers may charge hourly rates between $50 and $100, depending on their skill level and project complexity.
Yes, .NET developers are in high demand due to the widespread usage of the .NET framework for a variety of application types and the continuous growth of the web app market. Many companies and organizations require skilled .NET developers to build innovative and user-friendly web applications. With .NET's large user base and the constant evolution of the platform, the demand for talented .NET developers remains strong.
Several notable companies and organizations hire .NET developers for their software development projects. Here are a few examples:
Microsoft: Microsoft itself employs a large number of .NET developers for developing and maintaining the .NET platform and its applications. 

Accenture: Accenture relies on .NET developers for the development of enterprise-scale web applications. 

IBM: IBM employs .NET developers to work on their cloud services and enterprise solutions. 

Salesforce: Salesforce hires .NET developers to enhance their integrations and improve its functionality. 

Dell: Dell, the multinational computer technology company, relies on .NET developers to develop and maintain their web applications and internal tools.
These are just a few examples of companies that hire .NET developers for their projects.
Absolutely! Our platform is designed to facilitate a fast and efficient hiring process. After discussing your requirements with one of our representatives, you can expect to receive up to 3 talent profiles from our highly skilled pool of .NET developers within 24 hours. Based on your interviews and evaluation, you can swiftly hire a dedicated .NET developer through CloudDevs in under 24 hours.
Hire Your Ideal .NET Developer Today!
Share your requirements with CloudDevs and gain access to our exclusive talent pool of highly skilled .NET developers. Within 24 hours, we'll match you with the perfect candidate who possesses the expertise to deliver state-of-the-art and user-friendly web applications for your projects. Experience a swift and efficient hiring process for your application development success!