Hire ELITE
Hire Senior Ruby Developers within 24 Hours
Discover exceptional Ruby developers for hire through CloudDevs. 
Our platform offers access to over 8000 highly-vetted senior developers, exclusively sourced from your local timezone. 
Build web applications with confidence, ensuring seamless collaboration and timely delivery with our elite Ruby developers matched to you in 24 hours.
With a 7 day risk free trial

Our Ruby Developers
Our top talents come from world leading companies

"We highly recommend CloudDevs for anyone looking to hire a skilled ReactJS developer. The platform makes it easy to find and hire top-tier candidates from our time-zone, and the support team is always available to assist."




"We highly recommend CloudDevs for their exceptional ability to connect us with high-quality engineers who seamlessly integrate with our team. With the advantage of getting to see their fit before making a full-time commitment, we were able to find the perfect candidates. Additionally, CloudDevs offers a more cost-effective solution, enhances the overall hiring experience, and provides us with access to a diverse talent pool. Their platform has truly been a game-changer for us."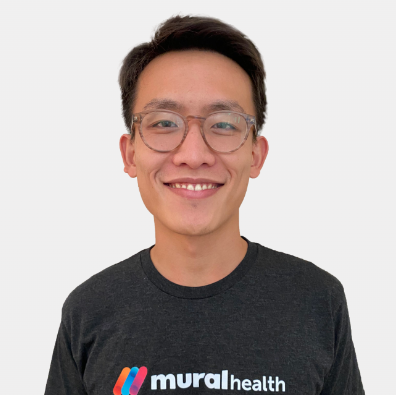 Jason Dong
Co-CEO, Founder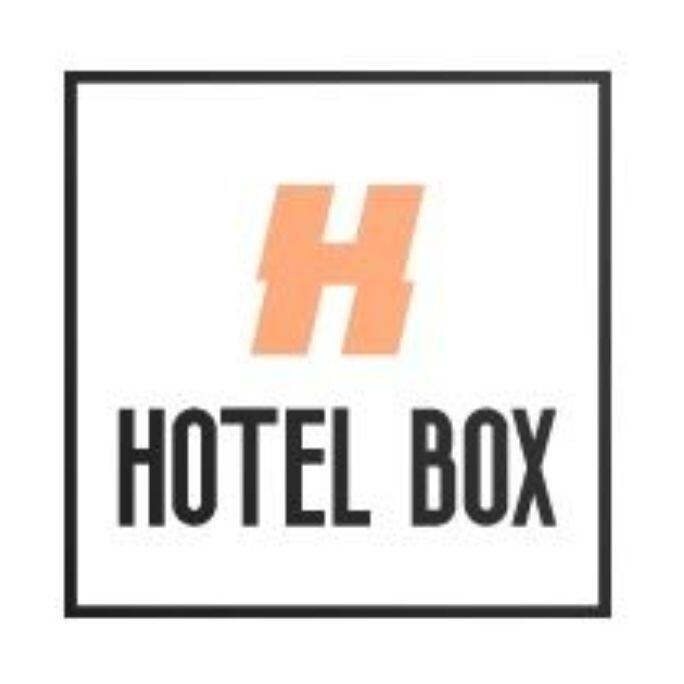 "I recently used CloudDevs to hire a React dev for my startup. Couldn't be more impressed with his expertise. Cloud made it a simple and straightforward process for me to locate just the right talent for my company"