Hire Senior Shopify Developers within 24 Hours
Our platform boasts thousands of highly-vetted remote tech talent worldwide, making CloudDevs your ideal partner for remote tech talent.  You can count on us to help you hire the best Shopify developers to achieve your goals seamlessly!
Our Shopify developers are exclusively sourced from your preferred time zone, which provides an easy, convenient way to meet all your web application development needs.
With a 7 day risk free trial

Our Shopify Developers
Our top talents come from world leading companies
Leonardo

Senior Shopify Developer Ex-The Walt Disney Company

Experienced Senior Frontend Developer with a strong focus on e-commerce, specializing in Shopify development. Over 4 years of Shopify expertise, delivering impactful web solutions.

Read more

Oscar

Senior Shopify Developer Ex-Venmo

Full-stack Developer with a focus on crafting robust web and mobile applications. Strong proficiency in Shopify. Over 3 years of hands-on experience in Shopify development.

Read more
How to Hire Shopify Developers
through CloudDevs?
3 easy steps to hire Shopify developers in 24 hours
Step 1

Connect
Get on a call and tell us what you're looking for. A good understanding of your needs will help us find you the right talent match.
Step 2

Get Matched
A couple of shortlisted talent profiles presented to you in 24 hours. You may have a call and interview the talent matches yourself.
Step 3

Start Trial
Sign off on the contract and jump-start your project with a 7-day free trial. Coordinate with your talent via your own Slack Workspace.
Shopify Developer Hiring Guide
It is important that organizations seeking to hire expert Shopify developers follow certain guidelines to ensure they hire candidates who possess the necessary skills and expertise.
Find out all you need to know about how to hire Shopify developers on our exclusive hiring guide featured here.
More on Hiring Shopify Developers

Job Description for Shopify developers
When writing a job description for Shopify developers, it is important to clearly define the key responsibilities the candidate will be expected to perform.
Visit our Shopify developer job description guide to learn everything about hiring Java developers for your company.
Shopify Developer Job Description

Interviewing Shopify developers
When hiring Shopify developers, it is crucial to test their knowledge and capabilities in order to ensure that they possess the necessary skills for the job.
Visit our guide to find out more about interviewing top Shopify developers and learn the tips and tricks to hiring the best tech talent in the market.
Shopify Developer Interview Questions



"We highly recommend CloudDevs for their exceptional ability to connect us with high-quality engineers who seamlessly integrate with our team. With the advantage of getting to see their fit before making a full-time commitment, we were able to find the perfect candidates. Additionally, CloudDevs offers a more cost-effective solution, enhances the overall hiring experience, and provides us with access to a diverse talent pool. Their platform has truly been a game-changer for us."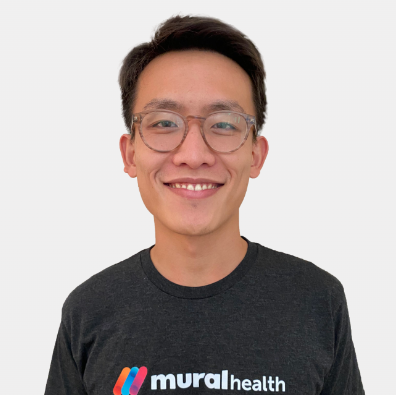 Jason Dong
Co-CEO, Founder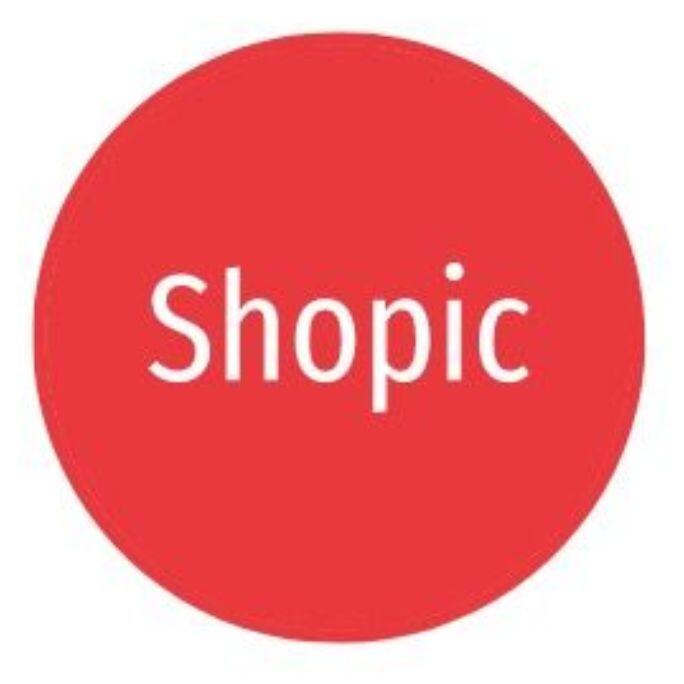 "We highly recommend CloudDevs for anyone looking to hire a skilled ReactJS developer. The platform makes it easy to find and hire top-tier candidates from our time-zone, and the support team is always available to assist."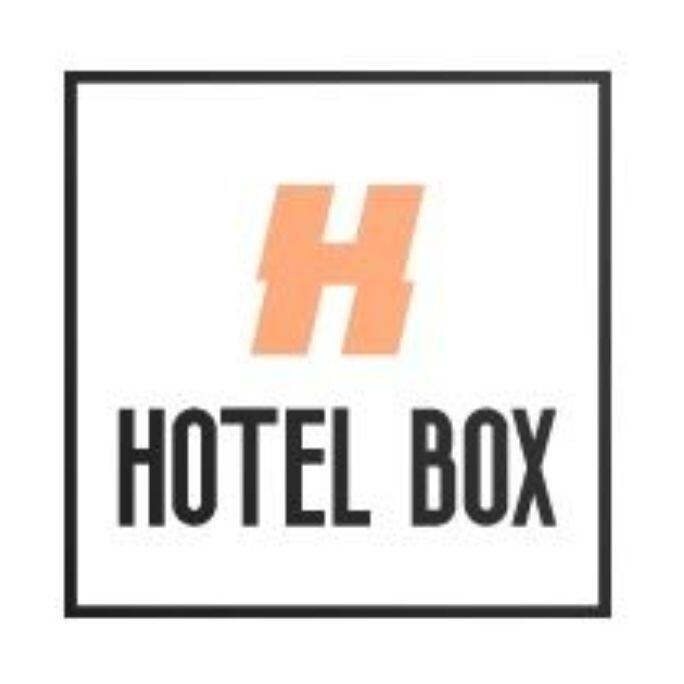 "I recently used CloudDevs to hire a React dev for my startup. Couldn't be more impressed with his expertise. Cloud made it a simple and straightforward process for me to locate just the right talent for my company"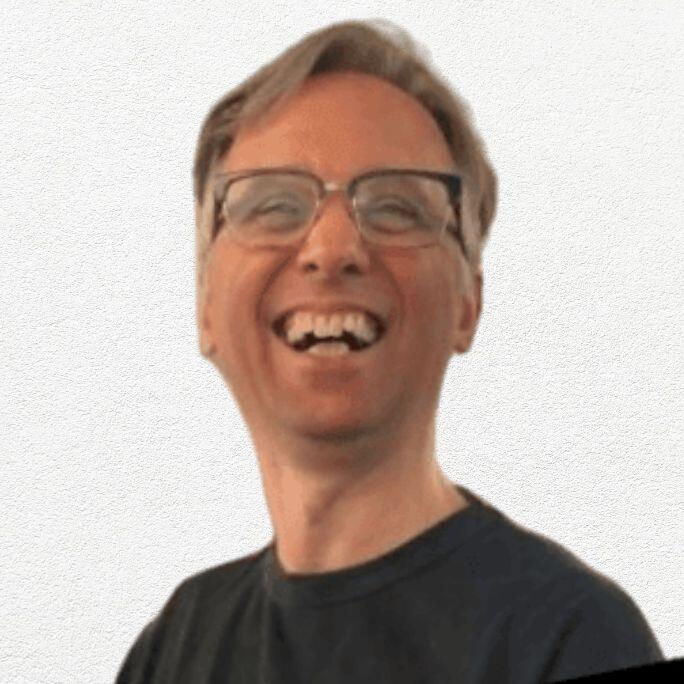 Shopify FAQs
Shopify is an e-commerce platform that allows businesses and individuals to create and manage online stores. It was founded in 2006 by Tobias Lütke, Daniel Weinand, and Scott Lake. The platform enables entrepreneurs and businesses to easily set up an online store without the need for extensive technical knowledge or web development skills.
Shopify provides a user-friendly interface that allows users to customize their online store's appearance, manage products and inventory, process payments, and handle other essential aspects of running an online business. It offers a wide range of pre-designed templates and themes to choose from, making it easy for users to create a visually appealing and professional online store.
Store Management: Shopify allows users to add, update, and organize products, collections, and categories, making it simple to manage inventory and track sales.
Payment Processing: It supports multiple payment gateways, allowing customers to pay using various methods, including credit cards, PayPal, and more.
Secure Shopping Cart: Shopify ensures a secure shopping experience with SSL encryption to protect sensitive customer data during the checkout process.
Customization: Users can customize their online store using a range of themes and templates, and they have the flexibility to modify the look and feel of their store to match their brand.
Mobile Responsiveness: Shopify stores are designed to be mobile-friendly, ensuring a seamless shopping experience for customers on various devices.
App Integration: Shopify has an extensive app store with a wide variety of plugins and extensions that users can integrate into their stores to add extra functionalities.
SEO and Marketing Tools: Shopify provides tools and features to optimize online stores for search engines and offers built-in marketing features to help businesses promote their products.
Customer Support: Shopify offers customer support through various channels, including email, live chat, and phone, to assist users with any technical or store-related issues.
The cost of hiring a Shopify developer can vary depending on their experience, location, and project complexity. Freelancers may charge hourly rates, while agencies might provide project-based quotes. To get estimates, consider reaching out to platforms that connect businesses with Shopify developers.
When hiring a Shopify developer, look for expertise in Shopify development, proficiency in HTML, CSS, JavaScript, and the Liquid templating language. Experience with custom theme development, app integration, and knowledge of e-commerce best practices are also crucial skills to consider.
When assessing a Shopify developer's portfolio, look for examples of previous Shopify projects they have completed. Check for design aesthetics, functionality, and user experience. Additionally, consider their reviews and ratings on platforms that connect businesses with Shopify developers to gauge their expertise and professionalism.
The key factors to consider when hiring a Shopify expert include their experience with Shopify development, problem-solving skills, ability to meet deadlines, communication skills, and availability. Utilize platforms that connect businesses with Shopify developers, where you can access reviews and ratings from previous clients to help you make an informed decision.
Certified Shopify developers have proven their expertise in Shopify development and are likely to have a deep understanding of the platform. Platforms connecting businesses with Shopify developers often feature certified developers, giving you confidence in their skills and knowledge.
Yes, many Shopify developers, including those available on platforms that connect businesses with Shopify developers, offer ongoing support and maintenance services to ensure the smooth functioning of your Shopify store after its development.
Yes, many Shopify developers, especially those on platforms that connect businesses with skilled developers, are experienced in integrating third-party apps and developing custom features to enhance your Shopify store's functionality.
Platforms that connect businesses with Shopify developers such as CloudDevs offer access to Shopify development agencies capable of handling large-scale projects. You can find agencies with a proven track record of delivering complex and extensive Shopify solutions on these platforms.
Hire an outstanding Shopify developer for your development needs today!
Providing us with your developer requirements ensures that we can match you with a Shopify developer from our elite platform of thousands in under 24 hours.